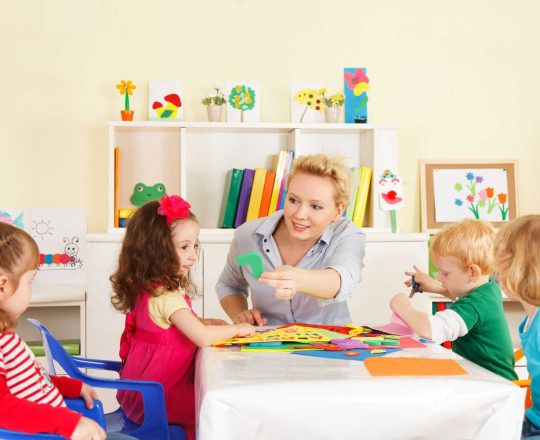 Rahat occupational and speech therapy is running from past 10 years successfully by dr. Barkha shorey in pitampura. We have a multidisciplinary team at our Centre having occupational therapists, speech therapists, physiotherapists, special educators and psychologists. 
Our center is open for such special kids, for early intervention, speech rehabilitation, Occupational Therapy &  special education program. We provide holistic development of young children with hearing impairment to be competent communicators in spoken language & prepare them for mainstreaming. Our team of professionals utilizes a wide range of teaching & training facilities to help kids in mainstreaming them into regular formal school. With an objective of creating an enabling space for kids, we have created a world-class facility that offers customized solutions.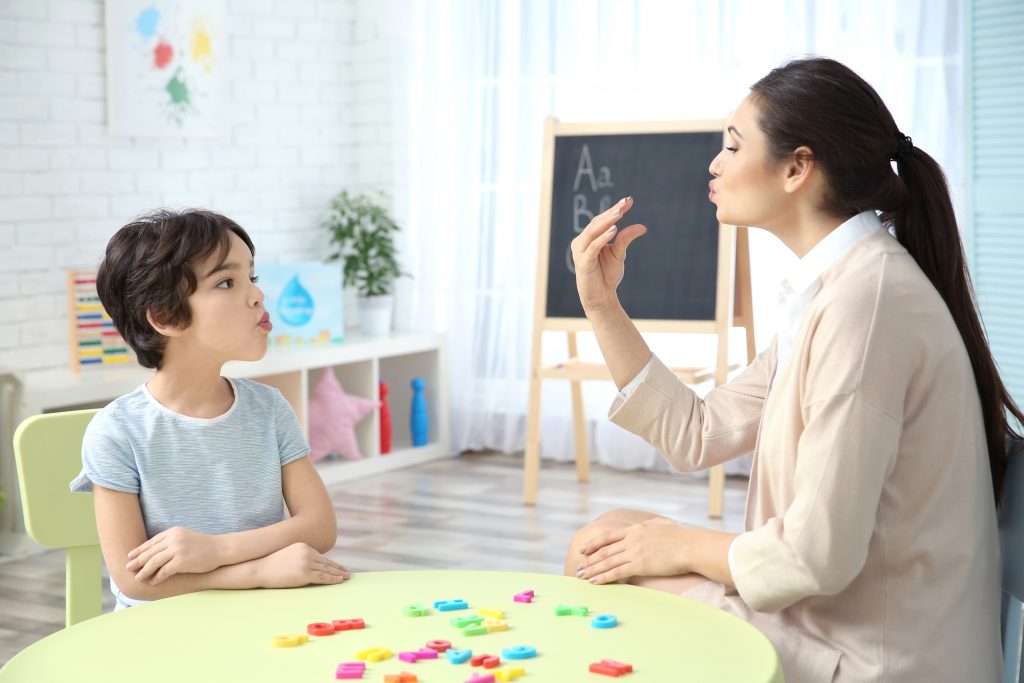 Occupational Therapy
An Occupational Therapists (OT) assist child by identifying the areas that may be impacting on their success in order they can build the foundation skills that are critical for play, learning and independence. Children need to learn many skills to develop age appropriate tasks and become successful in adulthood.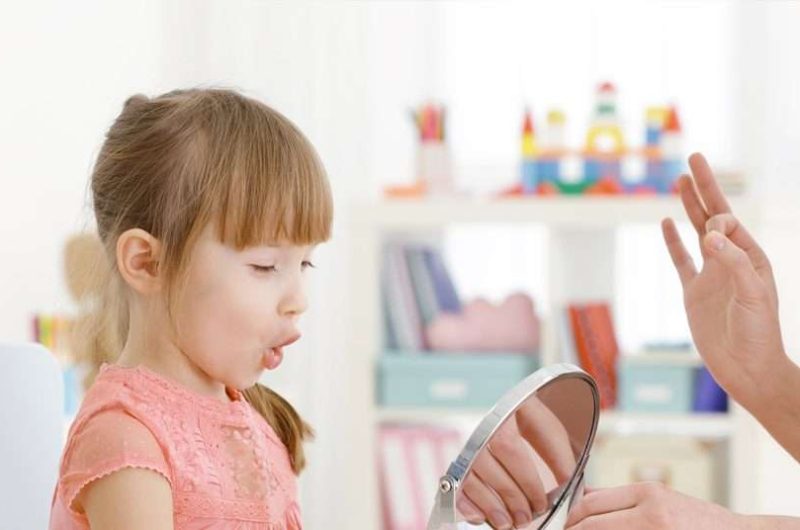 Speech Therapy
Speech and Language Therapy (SLT) plays a critical role in developing communication skills among hearing impaired children, regular SLT sessions by the professionals enhance the receptive and expressive language skills among the children. SLT builds communication skills among children and encourages them to speak in public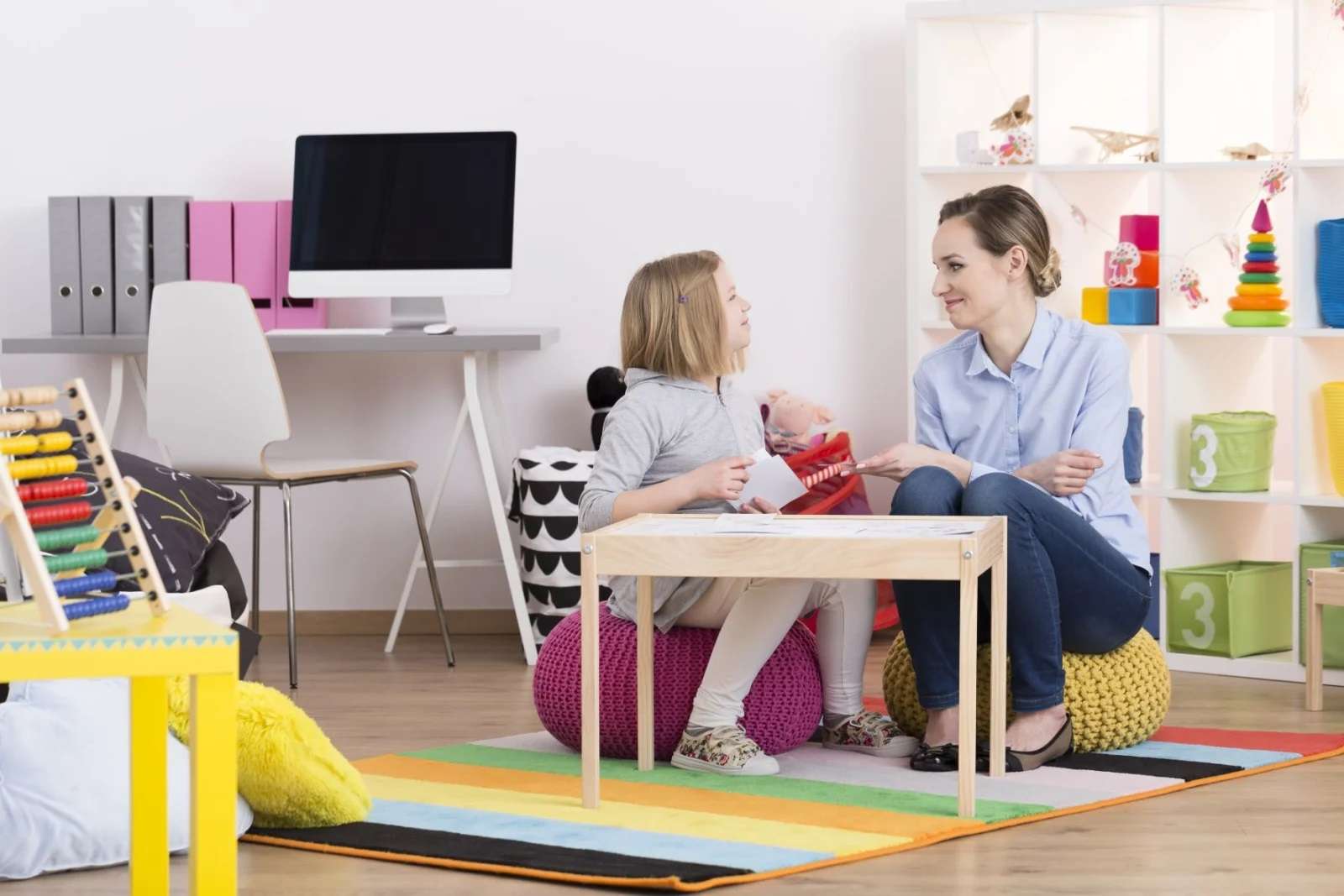 Applied Behaviour Analysis (ABA Therapy)
Applied behavioral analysis (ABA) is a type of therapy that can improve social, communication, and learning skills through reinforcement strategies. Our experts consider ABA to be the gold-standard treatment for children with autism spectrum disorder (ASD) or other developmental conditions.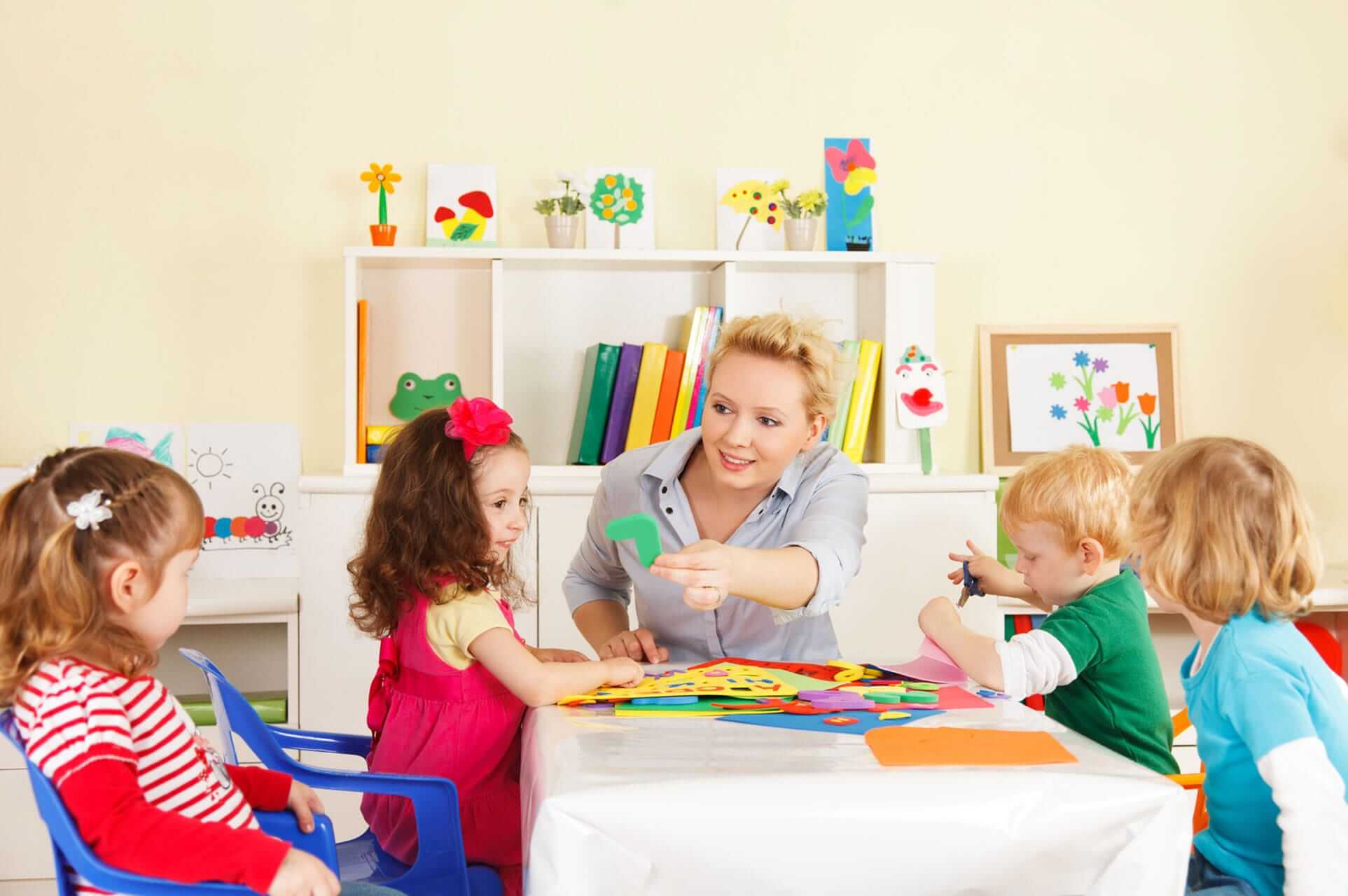 Special Education For Slow Learners
A slow learner has difficulty with higher order thinking or reasoning skills. This suggests that it will be more challenging to learn new concepts. New skills need to be based upon already mastered concepts. These Kids learns slower than average students and will need additional help to succeed.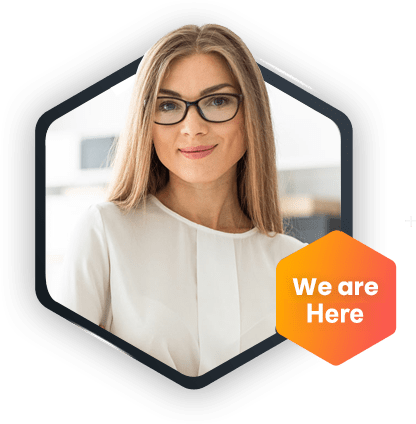 To become the global leader in early intervention and educational inclusion services.

To serve Specially-abled kids with a distinctive & innovative educational programs.

Our Unique Pedagogy designed on the basis of Multi-disciplinary Approach of teaching young kids with special needs…

To train, educate & mainstream every specially-abled child and also to empower parents to work …
We

are

Very

Happy

to

Get

Our

Client's

Reviews.
Rahat Team is highly professional..Please do visit the Centre atleast once
it's among one of the best centre of west Delhi