Welcome To Best Speech Therapist in Pitampura
What is Speech Therapy?
Best Speech Therapist in Pitampura provides treatment, support and care for children and adults who have difficulties with communication, or with eating, drinking and swallowing.
Best Speech Therapist in Pitampura
are allied health professionals. They work with parents, carers and other professionals, such as teachers, nurses, occupational therapists and doctors.
What do speech therapists do?
Best Speech Therapist in Pitampura can help kids with different kinds of speech difficulties as well as language issues like dyslexia and dyspraxia. Best Speech Therapist in West Delhi have at least a master's degree and must be licensed to practice. Speech therapy can improve communication skills in kids with language issues.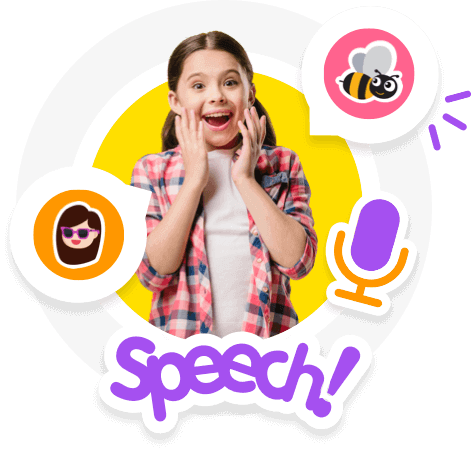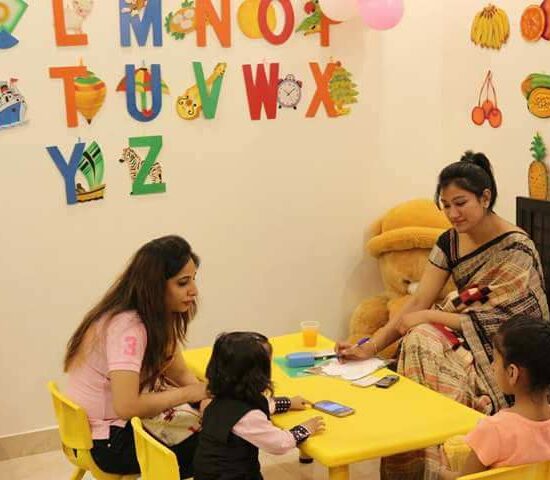 How to find a speech and language therapist?
If you think you, or your child or relative needs to see a speech and language therapist Call: +91 089297 14107 Best Speech Therapist in Pitampura. It provides speech therapy mainly to the children/persons with speech and hearing impairments.
The services of a speech therapist help to cure the stammering, stuttering, or other speech disorders. The speech therapist provides comprehensive therapy which enables a patient to gradually develop a relaxed speaking style and become fluent. Since stammering or stuttering is not a medical problem or a disease, the treatment is not the medical cure, but a series of breathing exercises, tongue exercises, articulation exercises and then gradually speaking with relaxation to develop a rhythm and finally achieve fluency in speech. The Best speech therapist in Pitampura with deep experience in the treatment of hundreds of stammeres understands the psychology of the patient and customized the treatment to get faster results.
Speech Therapy Activities
Speech Therapy Activities can be variable depending on the type of speech therapy is required & the kind of problems a therapist is dealing with.
It also depends on the patients even if the type of speech therapy is same & kind of problem is similar.
It is generally tailor-made for every individual.There's no tailor-made activity that can describe any speech therapy session.
The best session is what is made & designed especially for a patient for a session. It may not be effective next time or even in the second session as the person moods/mind keeps changing.
Therefore, for every session, a tailor-made therapy module is charted & is created for an individual for best outcomes
We provide the best speech therapy for children in North West Delhi. Not just the speech therapy but we do provide the hearing loss treatment in West Delhi. With the help of the certified audiologist in Delhi, first of all, we counsel our patients. Once we are done with the counseling process, we then try to discover the problem with which the patient is suffering from using the counseling report.
It can be any problem like hearing loss, stammering voice problem, misarticulation, Delay Speech & Language, Dysarthria, Aphasia, Dementia, or any other such problem related to hearing and speech. Once the problem is detected and is known, the treatment then gets started in our speech and hearing center known as Rahat Occupational And Speech Therapy Centre in Rani Bagh, Pitampura. In the case of kids, our best speech therapist in Delhi, Best Occupational therapy in Delhi or the best audiology doctor in Delhi are called. Firstly, the doctor or the therapists inform the parents about the treatment and the therapies which we are going to use for the problem.
These days there are many other hearing loss treatments in Delhi like Cochlear Implant, Digital Hearing Aid, Pocket Hearing Aid, Semi Digital Hearing Aid, and other such hearing aids are used for the problem of hearing. You can get this type of treatment in only the best audiology clinics in Delhi. We have all these treatments available at Rahat Occupational And Speech Therapy Centre. 
For the problem of speech, there are many speech and language therapies which are used as per the problem. If you have anyone known or in your family who is suffering from any speech-related issue or hearing related problem, then you can bring them to our best speech and hearing therapist in Delhi.